Proquitec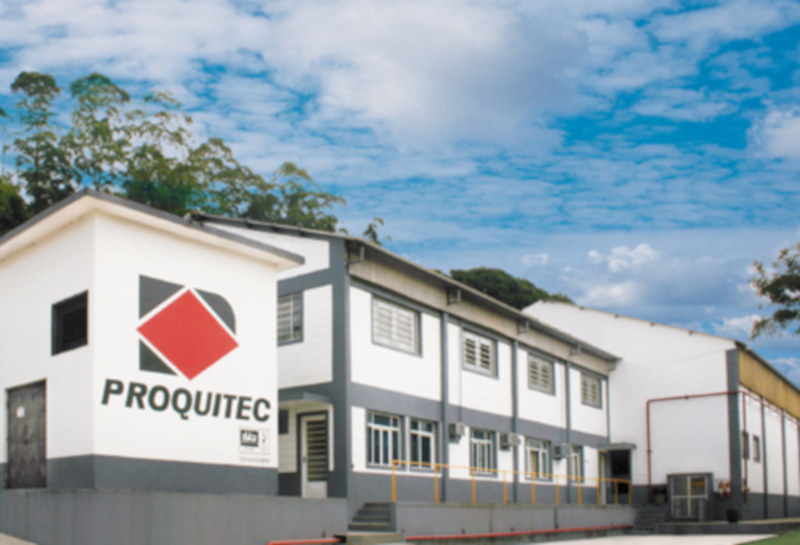 Company
In 1977, Proquitec was born with the objective of serving the rubber and plastic industry. The supply of raw material, which at that time was obtained only through imports, making it difficult for Brazilian industry to seek new alternatives to improve its
Proquitec participates in the 2nd International Seminar on Rubber Technology at the Instituto Tecnológico Metropolitano - ITM - Medellín - Colombia
He gave lectures for three days: Eva Expanded, Introduction of Therpol Technology. With the presence of 100 people, 12 countries.
Therpol Seminar - Cold Rubber Injection Technology - 100% Recyclable, held on July 11, 2019, at Millenium - Convention Center.
The success of the event is due to the important participation of approximately 100 companies, 150 people.
Held from November 11-15, 2019, in Querétaro - Mexico. Presented by Sidnei Nasser, on November 14, 2019 the Therpol Technology for footwear, Rubber Articles and Plastic Recycling.