Proquitec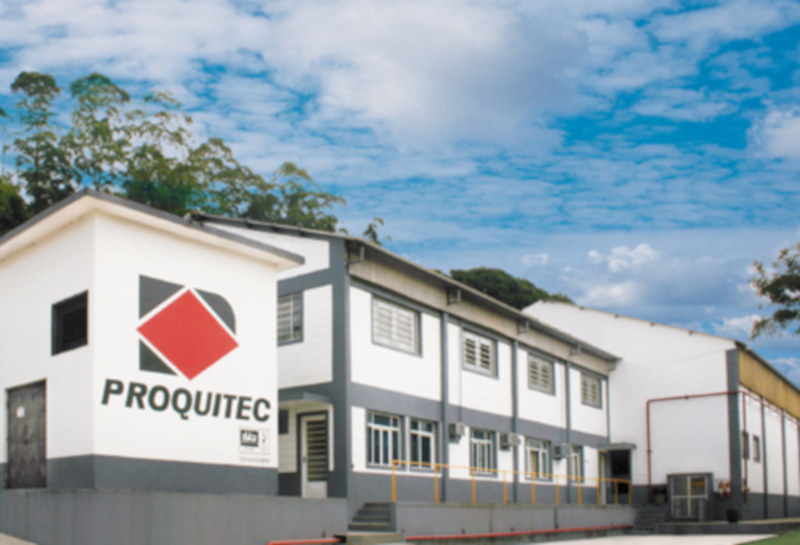 Company
In 1977, Proquitec was born with the objective of serving the rubber and plastic industry. The supply of raw material, which at that time was obtained only through imports, making it difficult for Brazilian industry to seek new alternatives to improve its
We were born via a great opportunity: to help a well-known World Brand to reduce production costs of a PVC FREE Sandal. Joining more than 40 years of experience in ...
Leia mais
For us, it is not enough to have technology, it is necessary to encourage education for a sustainable future. For this reason, we started a partnership with Colégio Anglo in ...
Leia mais
Medellin – Colombia He gave lectures for three days: Eva Expanded, Introduction of Therpol Technology. With the presence of 100 people, 12 countries ...
Leia mais