Proquitec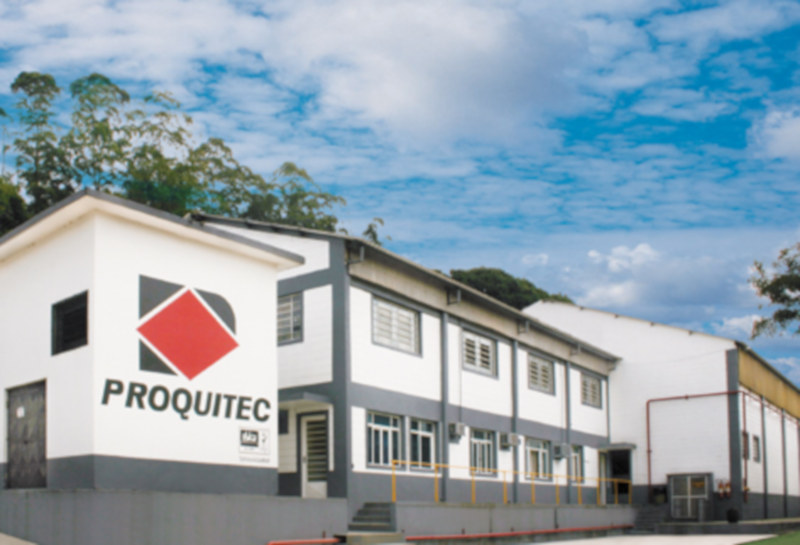 Company
In 1977, Proquitec was born with the objective of serving the rubber and plastic industry. The supply of raw material, which at that time was obtained only through imports, making it difficult for Brazilian industry to seek new alternatives to improve its
On January 14, 2021, our CEO Sidnei Nasser was invited to participate in a live by invitation of the youtube channel Packtalktv, about Innovation and Sustainability. In this live, real ...

And we continue to work on raising awareness for a sustainable future. Now with our employees and their families. A project was created with the collaborators' family so that together ...

On November 12, 2020, the hybrid South Plastic Award for Innovation and Sustainability took place, and Proquitec was awarded 2nd place in the Clean Production category, presenting the Therpol Technology ...