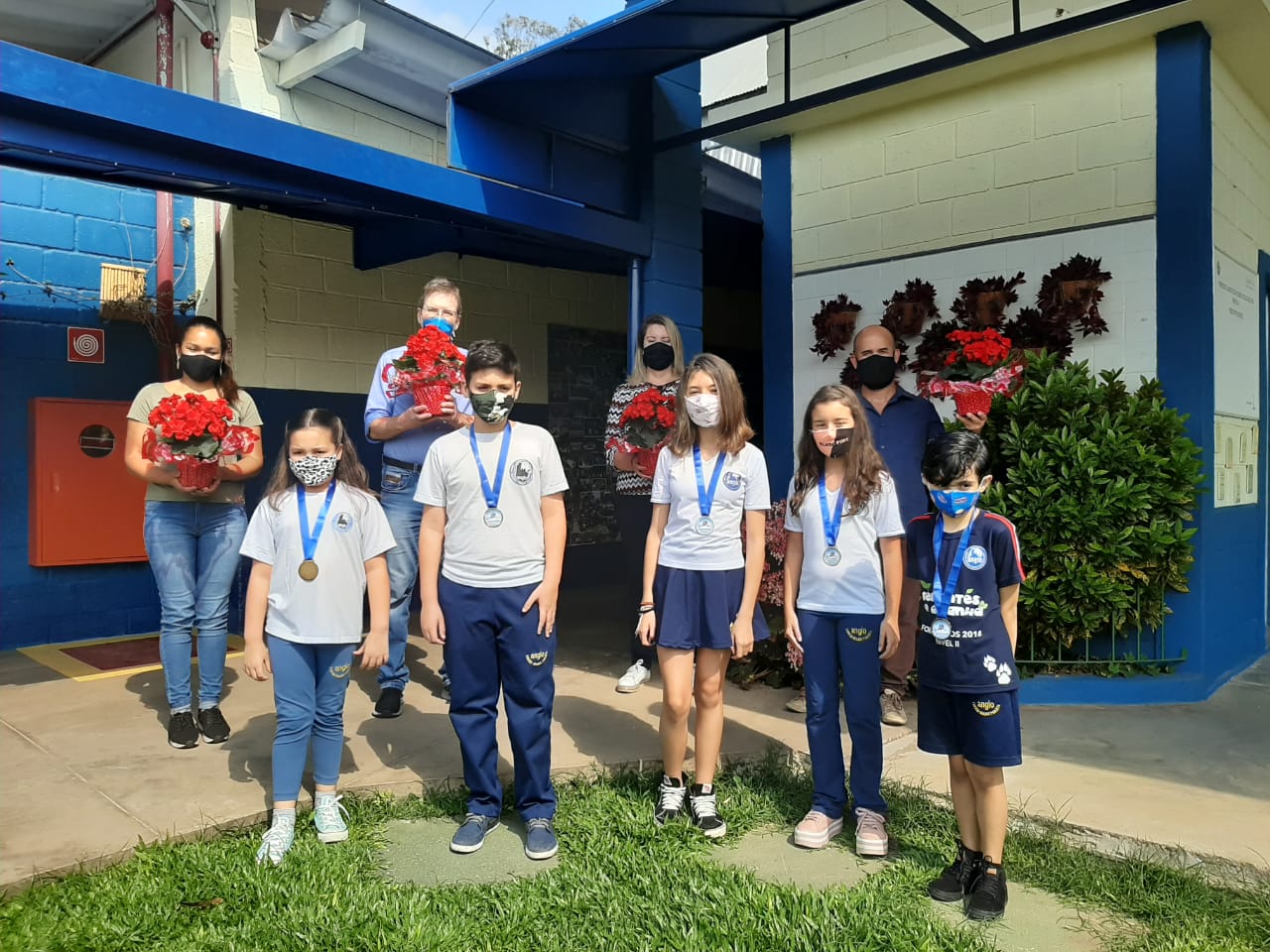 For us, it is not enough to have technology, it is necessary to encourage education for a sustainable future.
For this reason, we started a partnership with Colégio Anglo in Vargem Grande Paulista and together we created the Project: School – Company, which aims to promote the importance of preserving the environment and develop good sustainability practices. A contest was created to build a sentence that will represent the slogan of the Project, and the chosen theme was water?. 5 best phrases made by students aged 5 to 15 were selected, and a vote was opened to choose the best phrase. The campaign obtained more than 45 thousand votes and we rewarded the 1st to 5th place.
Supporting the community and encouraging environmental education for our children is part of everything we believe in!